Where we are living.?We are in where the technology is most important then any others,And problem also.We are facing many problems in modern world its not fair with the technology we have.So we need to use the technology for good.
How we use technology for good.?
Here is the example getting out for work from home is normal and commonly doing in nowadays,After you getting out your family members can only tell the location by calling you or texting that will not help you to know the exact location or its texted by them so you need some kind of technology help on that matter.with the of  help technology  you can find your loved one exact location by just in one touch and more of that you can get update on real-time location update.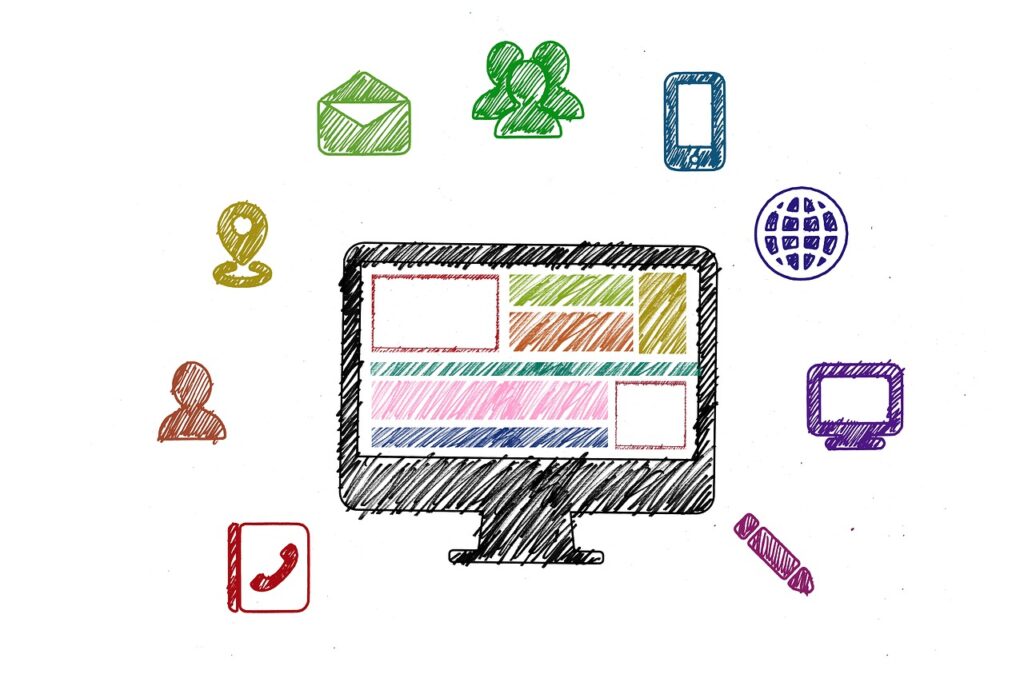 In the android or ios app market there is lot of android app available for that that you may see in past but not every app will do the favour for us,most of the app will just have basic options that will not help you at all.So i am going to give you the best android App For that that you can easily find and will recommend by the play store its self.Yes the android app called as life360:family locator and Gps tracker.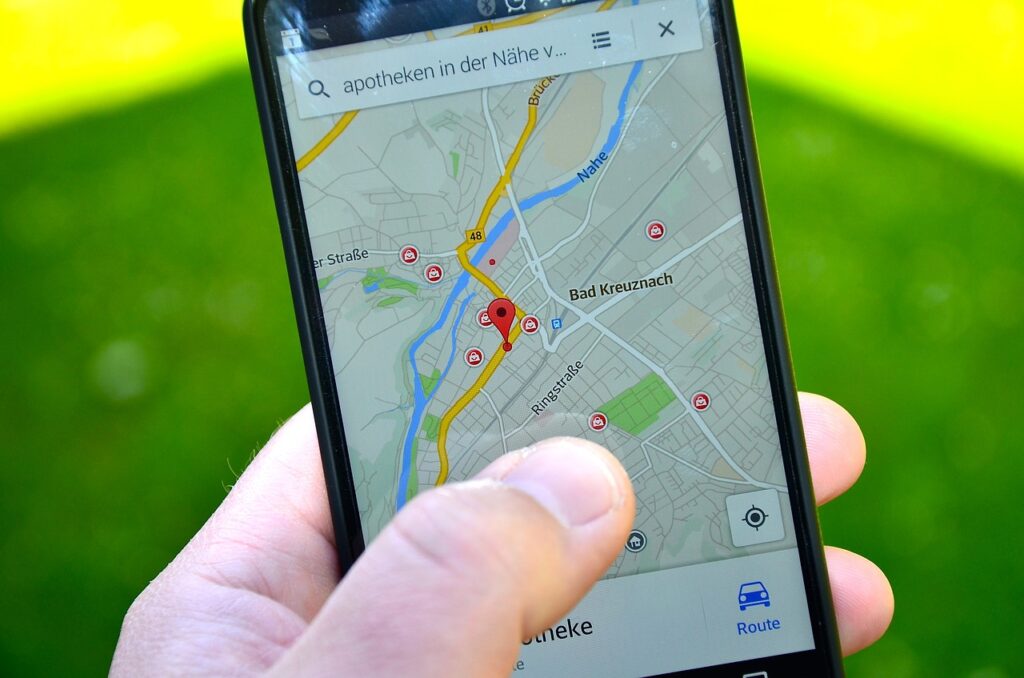 How it works :
You need to download from the source that mean play store and then install in your phone.
Once you opened it will ask for some permissions to install ,give permission as your wish and don't forget it has over 50 million download in play store with good rating.
Sign up with the number for first time so you can keep your data for all the time.
This Android app gives you private group to create and keep your list on that to track with ease.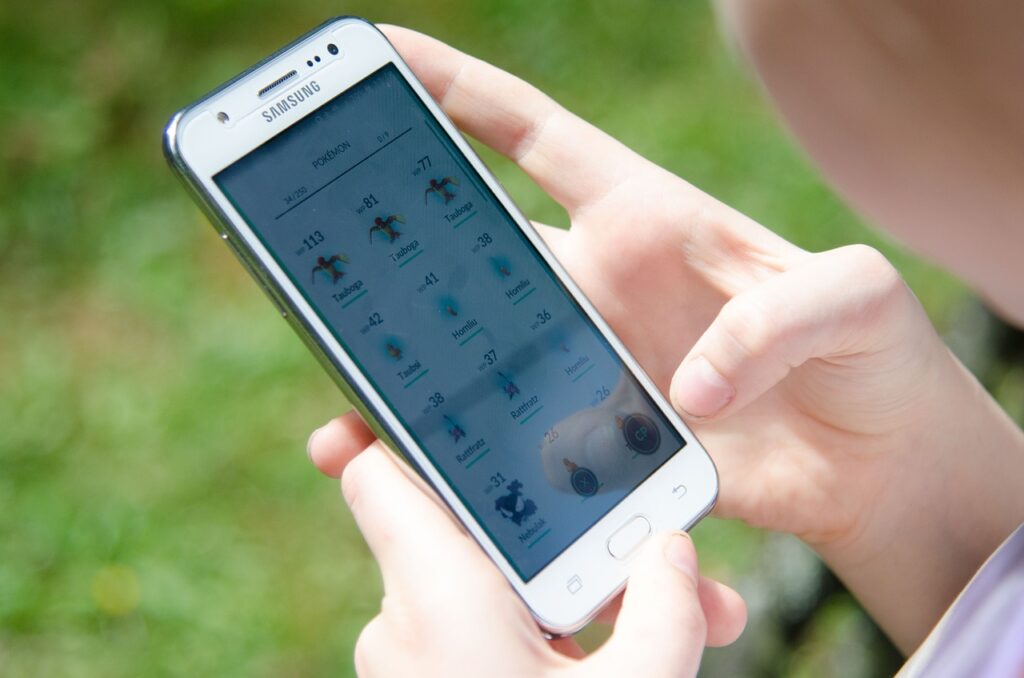 You can see the real time trackers with in the private circle that you created.
You can set the comments to receive their location.
This App Works Perfectly On android and iphone as well.
With this app you can track only who is allowed to do it with you and give permission to that you can't track others.
In these days safety is the first thing for us so we need to care about our loved once and their safety is most important for us so this android app will surely help on that for you,So never hesitate to try this.