Listening to music is always a stress buster for most of us right, you will hear the music when you are free or traveling, and jogging it will go for many reasons to listen to the songs.
Speaking about songs and kinds of music that you can't always listen for free because of some restrictions, in old days we used storage to save our songs and listen to them later. Still, when the online internet developed, there was a twist: people didn't want to spend a lot of storage because they wished to listen to the song online without downloading it.
This is not new for many of us, but we still don't know how to listen to all songs that we love and in the quality of HD. There are not many ways, but I can give some tips to use the app for the free or low amount cost.
Let's see how we can do that and what the app it is.
Ganna App:
In the music and song segment, this is one of the best apps for Android and ios.
This app has its own 45 million songs itself. That's a lot amount collection, right.
Eventually, you can listen then songs in this app for totally free, but with the ads and limited options.
However, you can do one thing when a standard subscription goes around 350 in Indian money, and if you are a student, you can choose for the 100. They give the offer to students to listen to the songs in Hd quality for the low amount of money.
To download, click here.
Wynk Music :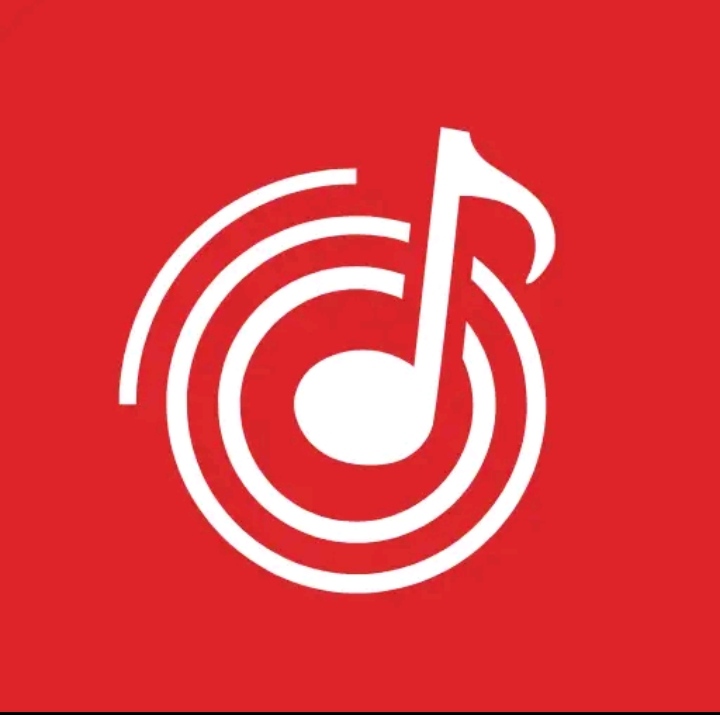 Wynk Music is another excellent app for listening to the song made by airtel.
This app is also accessible for listening to the songs with the ads, But you need to spend some amount to unlock the features.
Features like downloading and listening offline, streaming the songs in HD Quality, and many more.
I have a solution for that of you who are Airtel users. You don't need to spend a single penny on this.
That is right, if you are an airtel user, all you need to do is recharge for the unlimited plans. If you have done that, Wynk music is free until the program expires.
You can reach every feature that they provide. All you need to do is have an airtel connection with the unlimited plan.
To download, click here.
Jio Saavn Music :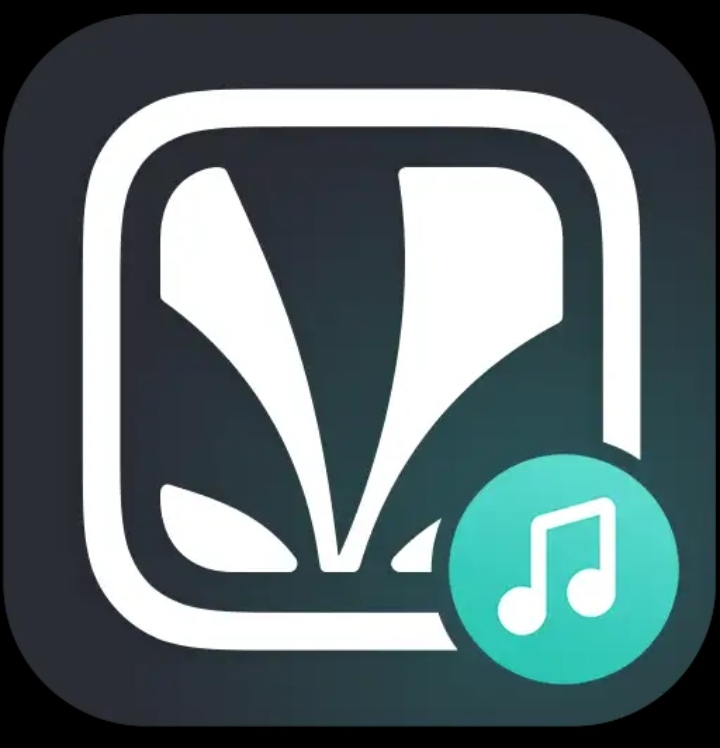 You can see the name goes towards jio. That right, this app belongs to the bio, and it is free for jio users.
This app has 15 language songs with an incredible number of collections in each.
They give the lyrics to sing with karaoke for you to try to sing some songs.
Like others, this app also has a pro version that costs something, and it's free for jio users for 30 days.
You can go for this if you are jio user.
To Download, click here.
Spotify – Free music and podcasts: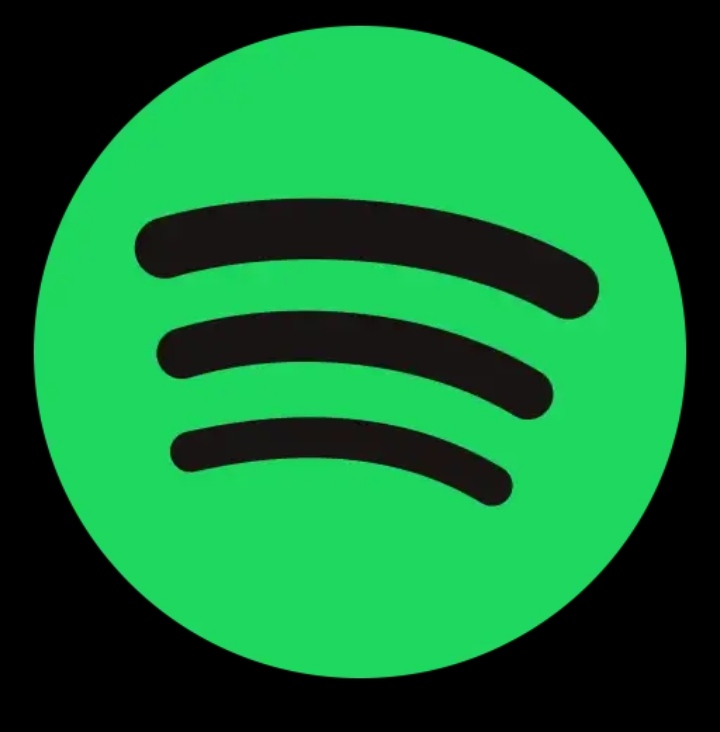 Unlike others, this app is not connected with any networks and works on its own with good quality songs.
This is another unique music player for free listening, and it has good collections and many good options.
This app has a good number of downloads in the play store and a good rating as well.
You can listen to the radio from all over the world as well.
Like others, you need to spend little on the songs that you can hear offline as well.
This app has many good features, so that you can try this one as well.
You can download it by clicking here.