Did you want to keep your all application till to the date,are you checking the update for multiple times in a day.?
I got solution for that,there is one of which will help you in this segment.
There is one application  called Update software latest that might helpfull for you,it has over 8 million download in global with the over 4.5 star rating on play store.
This one app will do the all installed software and game update myself and inform you if there is any update by itself.
Features:
The key feature will be searching and keeping the eye on the update by itself is the most important feature of this app.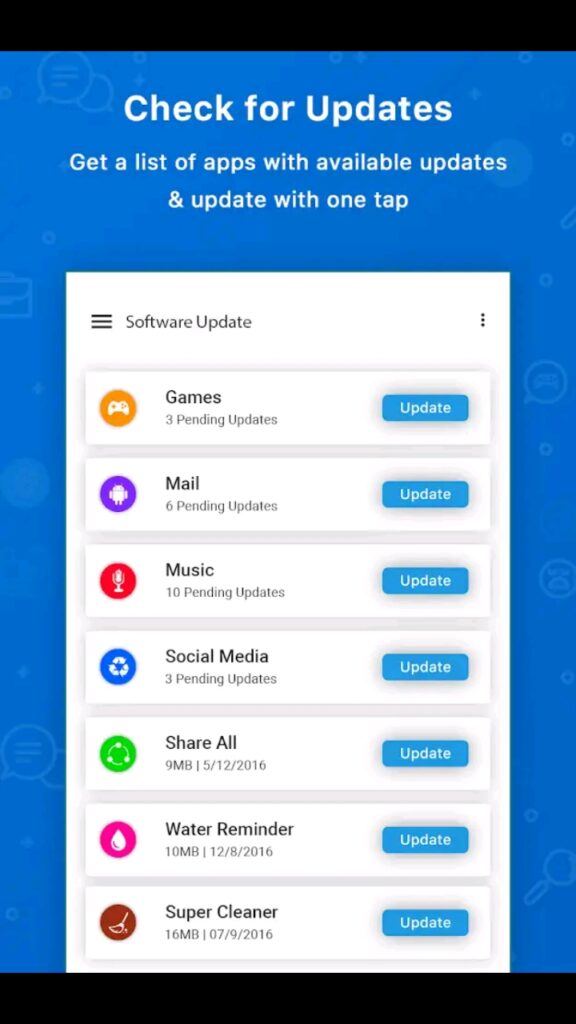 Get all the app that have update in one screen,so you don't need to search in any other places for the update.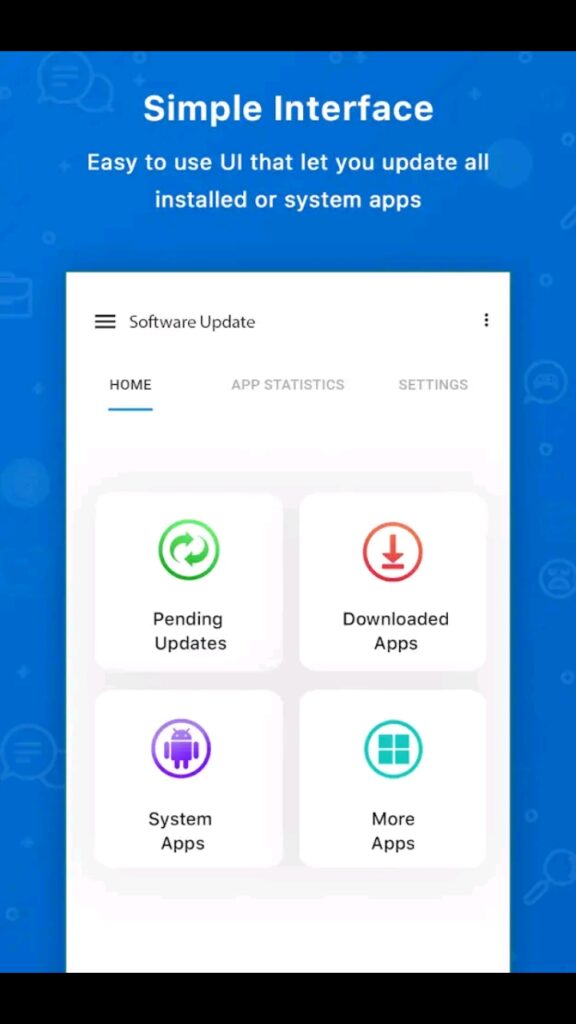 With the help of simple interface you can use this app with ease,you will got every needed option in the one screen.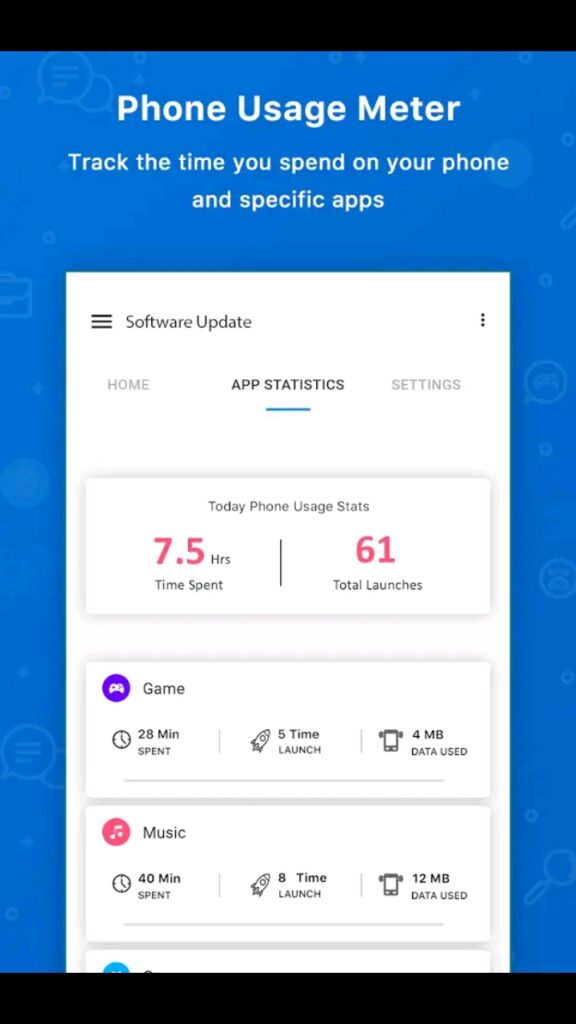 There is another good option available,yes you can monitor your phone usage time and which application you used most with the exact time.So now you can know how long you are spending the time with that app and you can reduce that if you are not want to do use most of the time on that app.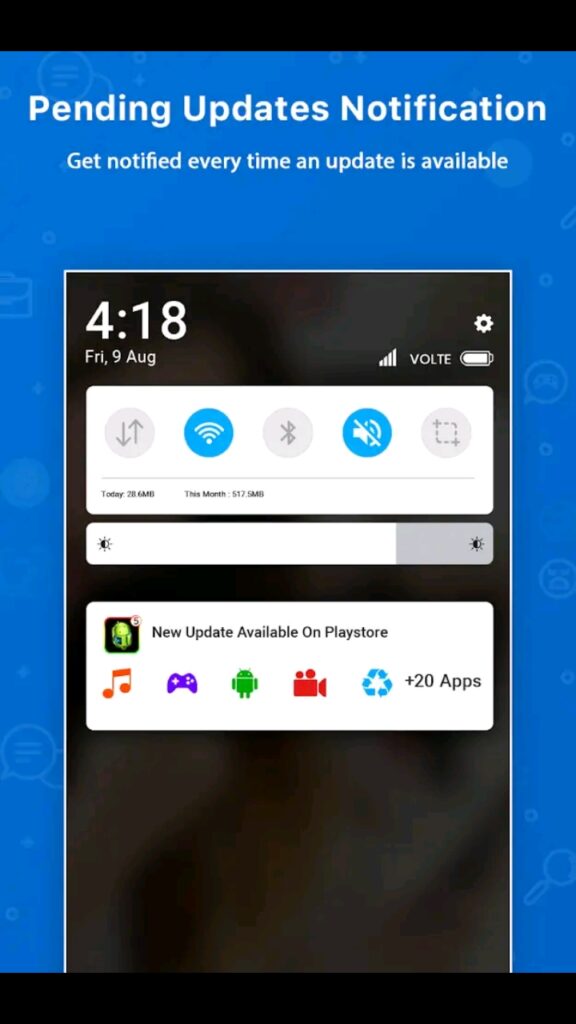 You will notified by the notification if any thing needed to be updated.So you don't need to visit the app for the update.You will be able to know the exact count of app which needed to be updated.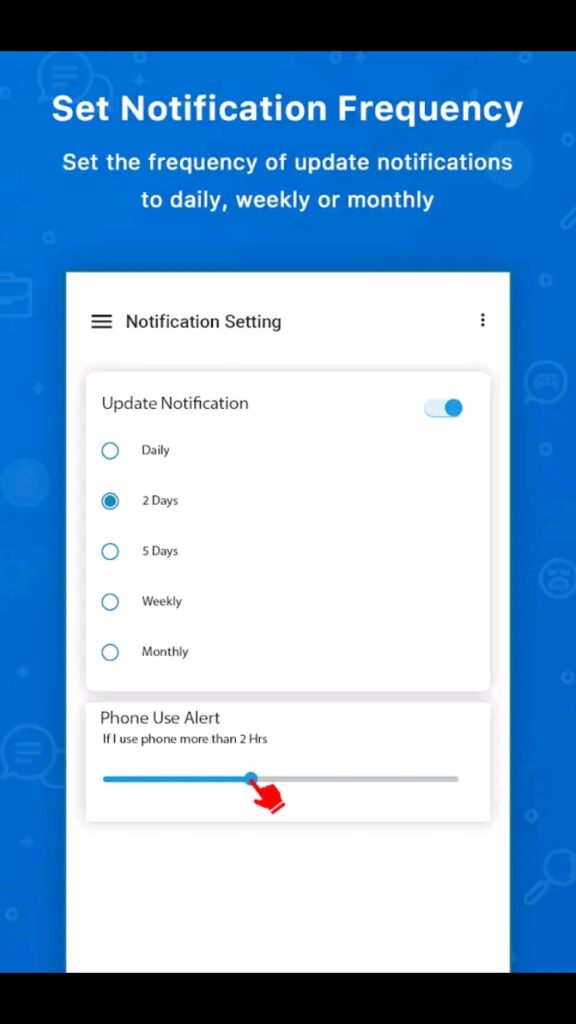 Here is another good and important option.they will give you the option to optimize the app to when the app is going to check for the update,You will able to set the date or time delay of you want.So you can keep calm if don't want any kind of bothering this option will help you on that,and you can set alert if you want limit the app usage time.you can download the app by searching update software latest in play store.